Celebrity Cruise deals
As officially the No.1 Independent Retailer for Celebrity Cruises we are delighted to offer you this amazing collection of exclusive Celebrity Cruise Deals and itineraries.

You can travel to such amazing locations as South America, China and the Mediterranean.  Have a look at these fantastic Celebrity Cruise offers and deals and enjoy your cruise!

 
We found 42 cruises for you. Here are results 1 to 10.


Cruise Line: Celebrity Cruises Date: 1st May 2015 Ship: Celebrity Solstice Duration: 7 nights Itinerary: Vancouver, British Columbia - Ketchikan, Alaska - Tracy Arm Fjord - Juneau, Alaska - Skagway , Alaska - Victoria, British Columbia - Seattle


from
£572pp


Cruise Line: Celebrity Cruises Date: 5th May 2014 Ship: Celebrity Silhouette Duration: 11 nights Itinerary: Rome (Civitavecchia) - Naples, Italy - Valletta, Malta - Mykonos, Greece - Ephesus (Kusadasi) - Athens (Piraeus), Greece - Santorini, Greece - Chania (Souda) - Venice, Italy - Venice, Italy

5★ LUXURY CRUISING - FLY CRUISE | RETURN FLIGHTS INCLUDED
from
£1,049pp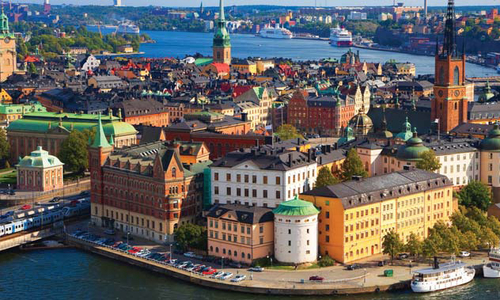 Cruise Line: Celebrity Cruises Date: 7th Jun 2014 Ship: Celebrity Eclipse Duration: 14 nights Itinerary: Southampton - Copenhagen, Denmark - Copenhagen, Denmark - Stockholm, Sweden - Tallinn, Estonia - St. Petersburg - St. Petersburg - Klaipeda, Lithuania - Gdansk (Gydnia), Poland - Southampton

5★ LUXURY CRUISING
from
£1,049pp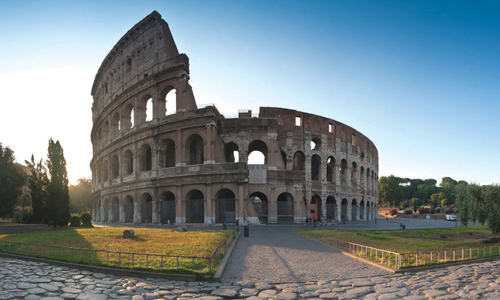 Cruise Line: Celebrity Cruises Date: 7th Sep 2014 Ship: Celebrity Eclipse Duration: 14 nights Itinerary: Southampton - Gibraltar - Nice, Villefranche - Rome (Civitavecchia) - Genoa, Italy - Malaga - Lisbon, Portugal - Southampton

5★ LUXURY CRUISING
from
£1,299pp


Cruise Line: Celebrity Cruises Date: 20th Nov 2014 Ship: Celebrity Millennium Duration: 14 nights Itinerary: Singapore - Singapore - Benoa, Bali, Indonesia - Benoa, Bali, Indonesia - Benoa, Bali, Indonesia - Komodo, Indonesia - Phuket, Thailand - Langkawi - Port Kelang, Malaysia - Singapore

PRE CRUISE HOTEL STAY - EXCLUSIVE TO READER OFFERS Ltd - 5★ LUXURY CRUISING - CHOOSE & CRUISE | Select one benefit and cruise your way | Book by 30th April 2014
from
£2,399pp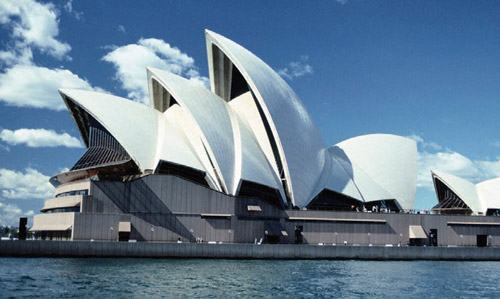 Cruise Line: Celebrity Cruises Date: 4th Feb 2015 Ship: Celebrity Solstice Duration: 42 nights Itinerary: Auckland, New Zealand - Auckland, New Zealand - Tauranga - Akaroa - Dunedin - Dusky Sound - Doubtful Sound - Milford Sound - Sydney, Australia - Melbourne, Australia - Adelaide, Australia - Esperance, Australia - Perth (Fremantle) - Port Hedland, Australia - Benoa, Bali, Indonesia - Darwin, Australia - Cairns (Yorkey's Knob) Australia - Brisbane, Australia - Newcastle, Australia - Sydney, Australia

EXCLUSIVE TO READER OFFERS Ltd - 5★ LUXURY CRUISING - PRE & POST CRUISE HOTEL STAYS
from
£6,599pp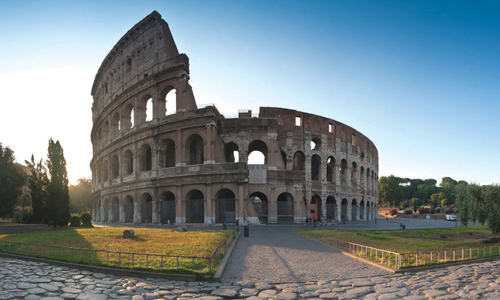 Cruise Line: Celebrity Cruises Date: 10th May 2014 Ship: Celebrity Eclipse Duration: 14 nights Itinerary: Southampton - Gibraltar - Nice, Villefranche - Rome (Civitavecchia) - Genoa, Italy - Malaga - Lisbon, Portugal - Southampton

5★ LUXURY CRUISING
from
£999pp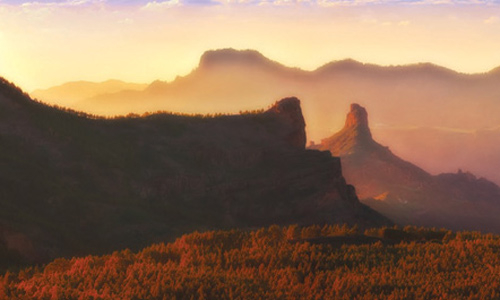 Cruise Line: Celebrity Cruises Date: 19th Oct 2014 Ship: Celebrity Eclipse Duration: 11 nights Itinerary: Southampton - Vigo, Spain - Lisbon, Portugal - Gran Canaria - Tenerife, Canary Islands - Madeira, Portugal - La Coruna, Spain - Southampton

CHOOSE & CRUISE | Select one benefit and cruise your way | Book by 30th April 2014 - OFFER MUST END 8PM 30TH APRIL 2014
from
£949pp


Cruise Line: Celebrity Cruises Date: 1st Jan 2015 Ship: Celebrity Millennium Duration: 14 nights Itinerary: Singapore - Singapore - Benoa, Bali, Indonesia - Benoa, Bali, Indonesia - Benoa, Bali, Indonesia - Komodo, Indonesia - Phuket, Thailand - Langkawi - Port Kelang, Malaysia - Singapore

PRE CRUISE HOTEL STAY - EXCLUSIVE TO READER OFFERS Ltd - 5★ LUXURY CRUISING - CHOOSE & CRUISE | Select one benefit and cruise your way | Book by 30th April 2014
from
£2,899pp


Cruise Line: Celebrity Cruises Date: 1st Oct 2014 Ship: Celebrity Infinity Duration: 12 nights Itinerary: Harwich - Paris (Le Havre), France - Paris (Le Havre), France - La Rochelle, France - La Rochelle, France - Bilbao, Spain - Bilbao, Spain - Vigo, Spain - Porto (Leixoes), Portugal - Harwich

5★ LUXURY CRUISING - CHOOSE & CRUISE | Select one benefit and cruise your way | Book by 30th April 2014
from
£737pp